_____________________ Christmas Pantomime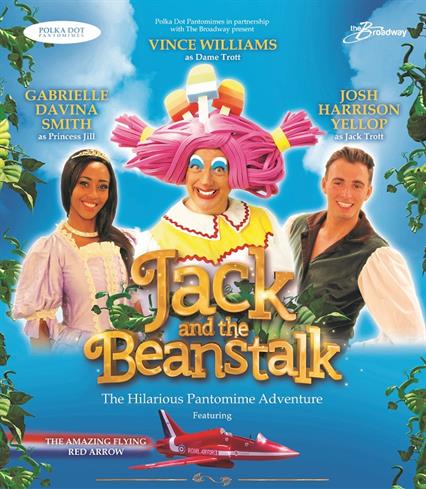 On the 10th December 2019, White 1 Class went to see JACK AND THE BEANSTALK , proudly presented by Polka Dot Pantomimes and the Broadway .
With a West End cast and the biggest Giant in pantoland,  they were guaranteed to have FE-FI-FO-FUN!
Indeed they did! They roared with laughter and cheered the hero Jack on his magical journey to Blunderbore's castle in the sky as he battles to save his best friend Daisy the cow!